AMANDA JOSEPH
Life is a journey and so is my yoga practice.
I was introduced to Yoga in the late 90's by a dear friend that had just started herself. After my first class I was captivated and so my journey began, exploring many different styles, including Jivamukti, Bikram, Yin and Ilyenger. Since then the list has grown and is increasing to this day.
The more classes and workshops I attended the more my desire to teach increased.
In 2010 I completed my 200 hour Power Yoga Training and commenced full time as a Yoga teacher and Life coach.
Today my yoga practice and teachings are inspired by many wonderful yogis and yoginis. I give thanks for the many paths I have crossed in life and continue to appreciate every single day.
Life is a Journey to be embraced, felt and enjoyed.
I teach at a variety of centres around London and I am available for private lessons and corporate classes. Attend one of my classes or book for a private lesson.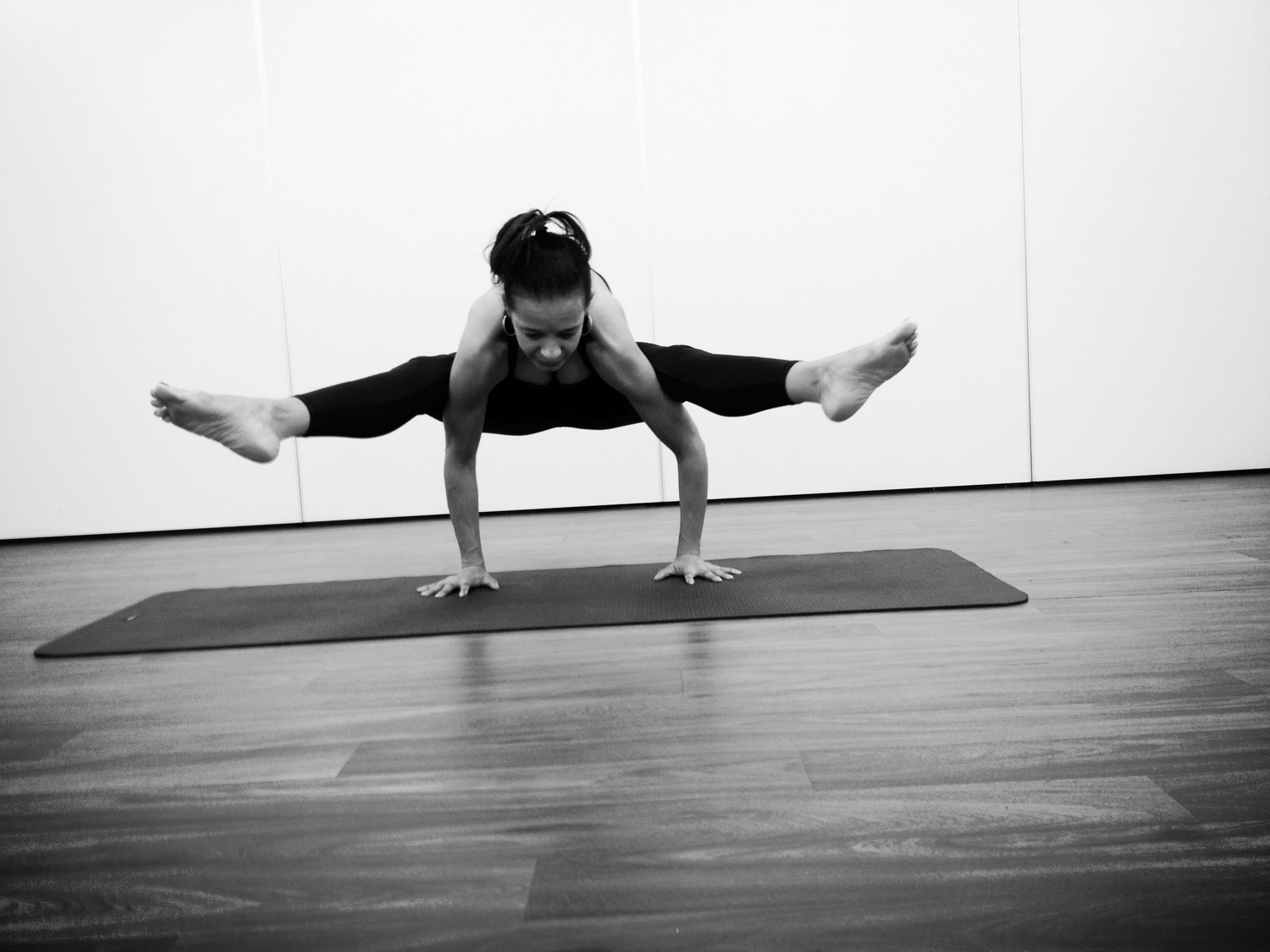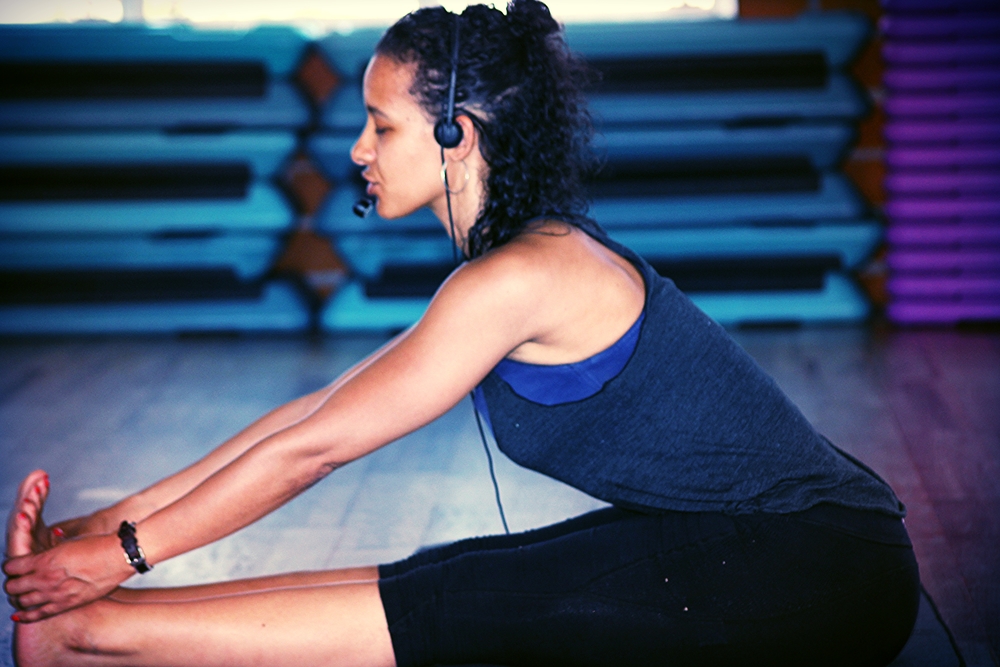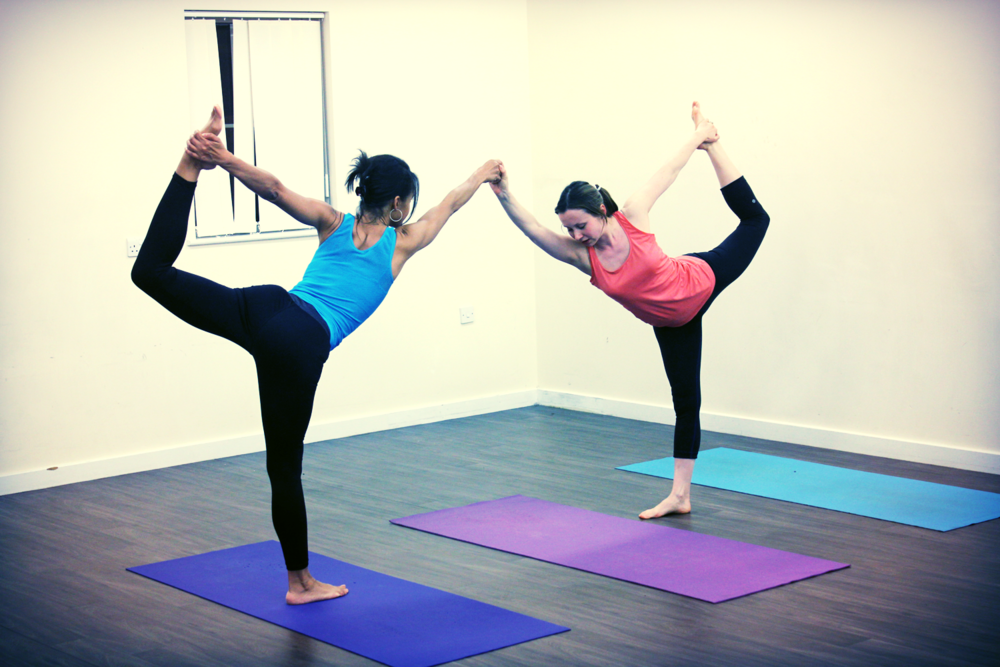 Pop up classes, check here or Facebook for times and locations.
PRIVATES LESSONS AND CORPORATE CLASSES
Amanda teaches private lessons and corporate classes around London. Visit the Private Lessons section to learn more.
UPDATES AND NEWSFLASH
Pop up classes, check here or Facebook for times and locations.
Regular covers at Sangyé Yoga School, London, W10 5BE
Hot Yoga House, Ruislip, HA4 9XA
No classes to be held on Bank Holidays at The Harrow Arts Centre.
No classes: Wednesday 4th, Monday 9th and Wednesday 11th @ Harrow Arts Centre
Christmas schedule:
Harrow Arts Centre classes cancelled from Monday 16th to Wednesday 2nd.
Normal schedule on all classes from Monday 6th January 2020
PRIVATE LESSONS
Get more from your yoga practice.
Traditionally, yoga knowledge was always passed on from teacher to student in a one-to-one environment. While that's not always possible today, private tuition can provide a wonderful opportunity to work in-depth on your specific needs. With each class carefully devised to address the student's individual level and requirements, these sessions can bring deep physical and emotional benefits.
These private classes will be built around your needs, the Yoga experience will be enriched with vibrant sequences and delightful hands-on assists. These sessions are designed to open both body and mind to the possibility of transformation and always conclude with a blissful relaxation bringing you back into balance for life.
One-to-one or small group tuition with friends and family is a great way to kickstart a new yoga practice or to reinvigorate an existing one. Classes are tailored to your specific requirements, whether you are an experienced yogi / yogini or complete beginner.
Privates: 1 to 1 and small groups.
Rates start at £100
Sessions cancelled within less then 48 hours will be charged in full.
Book Amanda for a private lesson or corporate class.